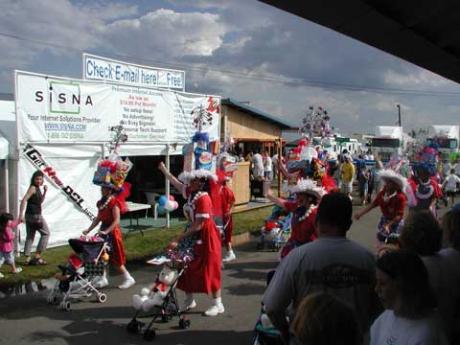 ABOUT US
Since 1996 ASISNA has proudly served Spokane pioneering in the modern internet age into many parts of the region. From our early roots we have become a fully independent local provider offering internet based services and support in the region. We have been a leader in providing rural internet throughout communities of Eastern Washington. Our services have grown from the original local/national dial-up in Spokane to providing DSL, Leased Line Broadband, Wireless Broadband, Web Site Hosting and Domain services.
We provide local hosting and support to many businesses throughout the region and have established many partnerships.
Please visit and patronize the local businesses below.